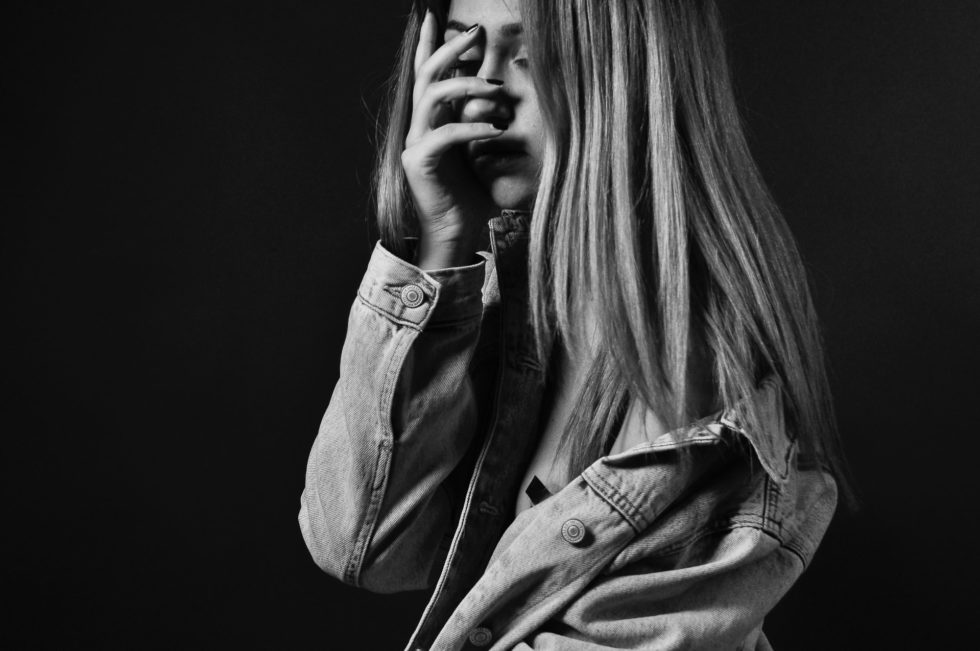 We get some fairly interesting questions from our friends at Anastasia Toys to go along with some of the totally asinine, unintelligible, and downright hilarious ones we receive. Such brings me to the point I was this morning when I started to answer a question that I felt might serve better as a blog post. Creep with me. Here's the question:
I've been faking it for a year and a half. We're getting married in a couple of weeks. I enjoy our sex life immensely, just can't get there very often. Should I tell him?
Well that's an interesting conundrum, now isn't it? There are a few different ways to skin this cat. Let's take a look at them. 
For starters, wow. Having to fake an orgasm for a year and a half seems like a lot of work. I know its pretty easy for a woman to do but to keep up the charade for so long WHILE convincing your man that he's doing a good job just seems…exhausting. Yet, this woman actually enjoys her sex life? I'm slightly amazed by that. But she claims she is so I have to accept that as fact.
So here's where I think it becomes really interesting in general: I have no idea if she should tell him or not. And even further, I don't know if you should ever tell your significant other that you've been faking it…ESPECIALLY for a year and a half. 
I wonder how I'd feel if the woman I love came to me and told me she'd been faking it for that long. If she said it to me in the heat of an argument I'd likely not believe her since folks say all kinds of mean spirited stuff in fights. However, if she came to me on some serious, we need to talk tip, and broke it down for me that she'd been faking it, almost like how an admission of cheating might occur, I wonder if my ego would be crushed. OR if I'd just tell her that I wanted to do better. I assume I'd go with the latter but I would be confused as to why she felt a need to fake it all that time.
A couple of times when you're tired? I can dig that. Hell, I've done that. And yes, men do fake it sometimes as well. But constantly and always? 
What would women feel like if their man told them that he never managed to orgasm sleeping with her? Would that be a severe shot to her ego and womanhood? These things keep me up at night. (As does wondering just how old Elmo is…)
Now, while I'm not sure if you ever need to tell somebody, I do think that you should definitely attempt to make sure that you get yours. Telling your partner that they need to try new things or that you want to attempt something different to get there is mandatory. Hell, just telling them what DOES help get you there will likely result in him or her going over time to do it just to get you off. That negates the need to tell them. Right? 
More open communication can alleviate the whole need to tell them that you basically can't get them there, thereby turning a negative directly into a positive. Which leads me to wonder is there EVER a reason to tell in the first place? 
So I bring that to the people…is there ever a reason to tell somebody and SHOULD you arrive at a decent reason to do so, still, even then, should you? Or should you just find ways to help your partner get you where you need to go? 
Inquiring minds would like to know!